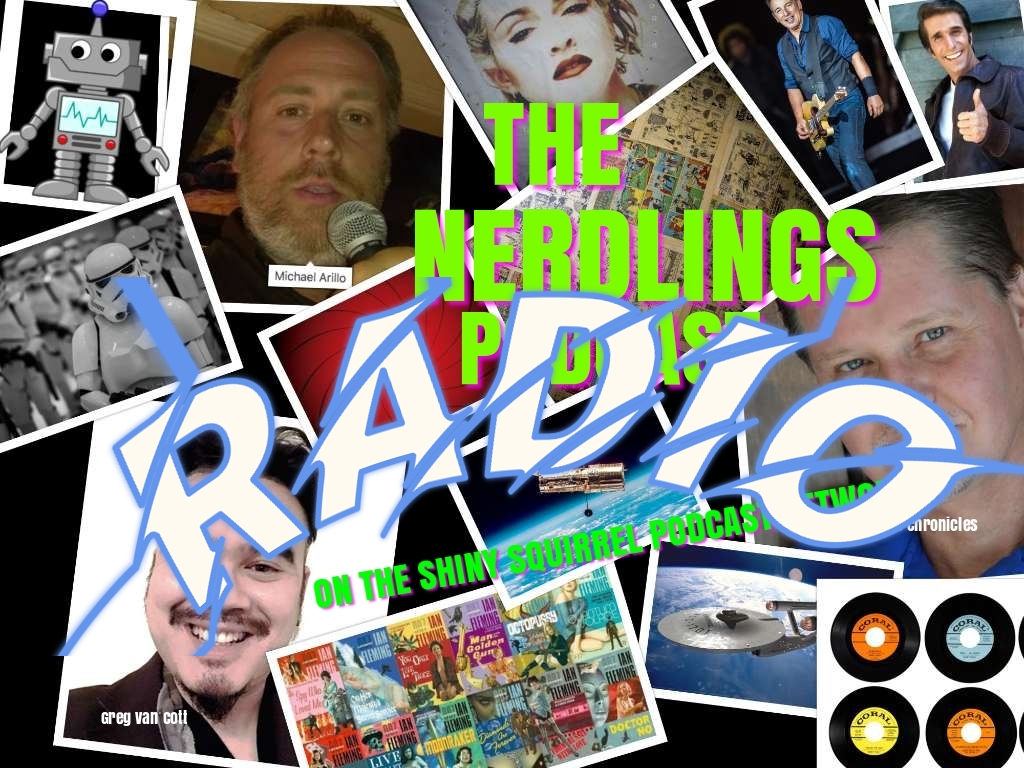 HERE YOU GO 17 Tracks from the Acetate disc collected together. 
These are rather scratchy & static sounding but it is like hearing version that
you never heard of before. Alternate mix, missing background vocals on some, 
details listed right here. Hit the download button you can have your copy of it solely for the 
Purpose of 
Critique, Review
and Education.
1. Steppin' Out (acetate)
2. I'll Be Doggone (acetate)
3. Out Of Sight (acetate)
4. Baby Please Don't Go (acetate)
5. I Know (acetate)
6. Night Train (acetate)
7. Just Like Me (acetate)
8. Catch The Wind (acetate)
9. Satisfaction (acetate)
10. I'm Cryin' (acetate)
11. New Orleans (acetate)
12. Action (acetate)
13. Steppin' Stones (2:27, edit version, unreleased single)
14. Louise (1:57, alt. lp mix, no background vocal)
15. Hungry (2:53, alt. mix, no background vocals)
16. 1001 Arabian Nights (4:00, edit version)
17. Just Like Me (early mix)