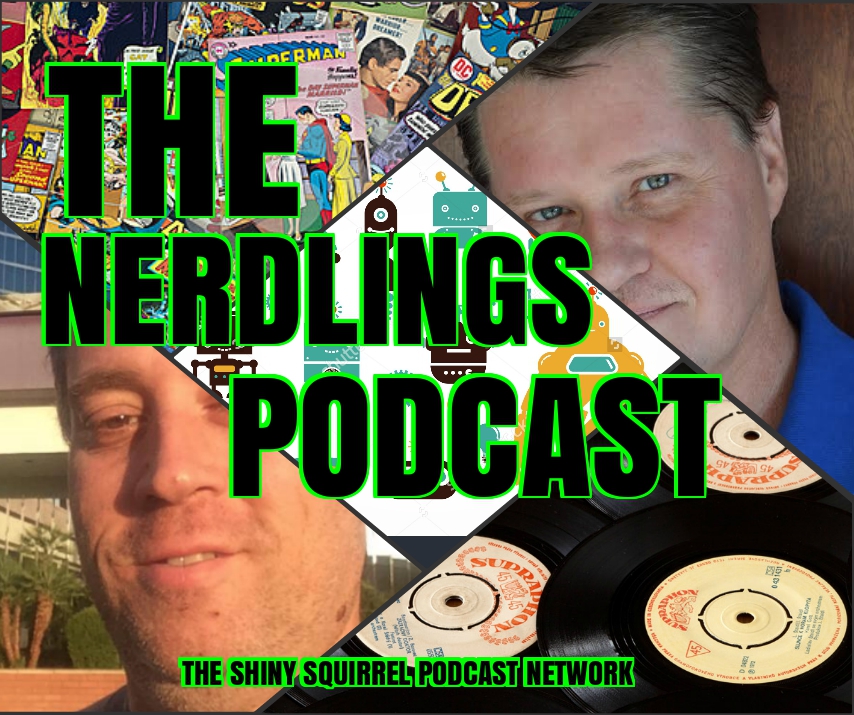 FOR THE PURPOSE OF EDUCATION, CRITIEC, REVIEW, AND TRIBUTE TO THE MAN WHO WAS TEH NARRATOR OF THE SOUND TRACK OF OUR LIVES..
EPISODE 312: FAKEY CASEM AND THE B.U.5. - 1 
5. SOLDIER BOY - THE SHIRELLES
4. BIG COUNTRY - BY BIG COUNTRY
3. MR. BLUE SKY - E.L.O.
2. GOLD DUST WOMEN - FLEETWOOD MAC 
1. WORKIN' FOR A LIVIN' - HUEY LEWIS AND THE NEWS
FOLLOW US ON OUR INSTAGRAM ACCOUNTS  SHINYSQUIRRELPODCAST AND  WCW_COMEDY