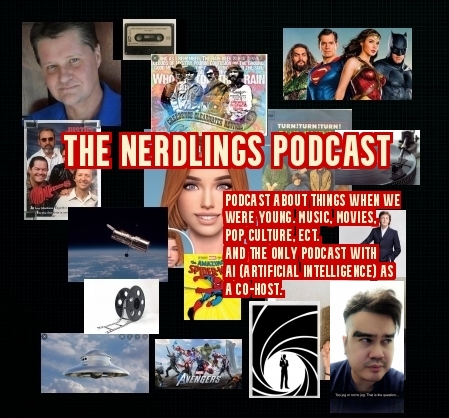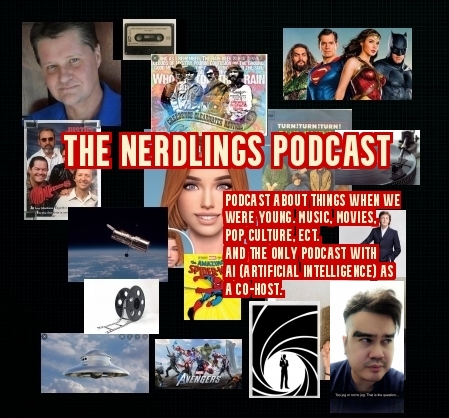 THE NERDLINGS CHRISTMAS SONGS UNO .. WC CHRONICLES AND JERSEY MIKE TAKE A LOOK AND A LISTEN TO SOME OF THE MORE OBSCURE FUN TO BE CHRISTMAS SONG OF THE SEASON IN THIS SESSION OF THE NERDLINGS .. PLEASE PLEASE JOIN US ON OUR INSTAGRAM ACCOUNTS WHERE EVEN MORE FUN, SILLINESS, AND CONTENT IS UPLOADED .. INSTAGRAM ACCOUNT USERNAME : SHINYSQUIRRELPODCAST
Upon having over 5 years of great podcast not going to let them sit collecting dust. Simply calling it (ARCHIVE SERIES) will post 1 per week. 
Copyright Disclaimer: Under Section 107 of the Copyright Act 1976, allowance is made for "fair use" for purposes such as criticism, comment, news reporting, teaching, scholarship and research. Fair use is a use permitted by copyright statute that might otherwise be infringing. Non-profit, educational or personal use tips the balance in favor of fair use.