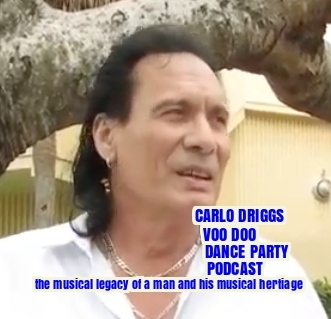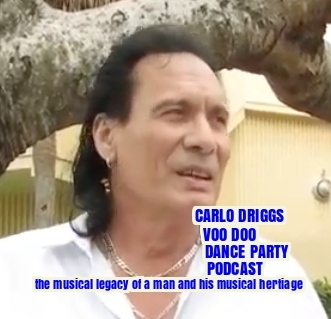 1. RAIDERS THEME - from Generic Rock Album 1984 
2. THE COMETS THEME - rehearsal demos 1 & 2 
3. MAXWELL SMART - rehearsal demo 
4. KICKS - from tv show appearance Solid Gold 1987 
5. KICKS - unaired tv show appearance June 28 1985 (?) 
6. ROLLING THUNDER 
7 INDIAN RESERVATION - Doug Peterson ( Louie Go Home) contribution to the podcast. 
part 6, Ride To The Wall concert ' NOV 6 2002 INTERNET SIMULCAST 
8. MR SUN, MR. MOON - cover version by The Bats 
9. DIZZY - cover version by The Bats 
production contact: 
shinysquirrelpodcast@gmail.com
INSTAGRAM ACCOUNT: SHINYSQUIRRELPODCAST
Copyright Disclaimer: Under Section 107 of the Copyright Act 1976, allowance is made for "fair use" for purposes such as criticism, comment, news reporting, teaching, scholarship and research. Fair use is a use permitted by copyright statute that might otherwise be infringing. Non-profit, educational or personal use tips the balance in favor of fair use.